The Confectionery Foundation of the National Confectioners Association announces a new online map of candy factory outlet stores and candy factory tours showcasing great American-made treats.
Visit ConfectionLink.org/plan-trip and enter your zip code to discover more than 120 destinations across the United States.
"This interactive map provides the opportunity to celebrate chocolatey, crunchy, and chewy traditions and create delicious new memories throughout the year," says Sara Clair, Chairman of The Confectionery Foundation. Attractions include train rides, videos, and self-guided tours with many company stores displaying historic photos, equipment and offering samples.
The Foundation invites you to plan a candy factory tour adventure in 2017 and experience the histories of your beloved American brands. "Our candy industry brings together consumers around the nation and around the world. The ConfectionLink.org map will help you shop like a local even when traveling many miles from home or add a destination and adventure to your trip. Online shopping is easy, but in-person, particularly in our industry, visits can be a hands-on experience and fun," Clair adds.
Map destinations include Jelly Belly® Candy Co, Brown & Haley®, The Madelaine® Chocolate Co, PEEPS & COMPANY®, Sweet's® Candy Co, Seattle Chocolates®, Fannie May® Fine Chocolates, Ghirardelli® Chocolate Co, Albanese® Confectionery Group, Inc., Spangler® Candy Co, Russell Stover® Chocolates, LLC, Ethel M® Chocolates, Blommer® Chocolate Co store, M&M's® World, Hershey's Chocolate World®, Palmer's Old Tyme® Shoppe, Kimmie® Candy Co, and Goetze's® Candy Co Inc.
Click here to open the map and begin planning your sweet adventure
Check back often. More locations will be added in 2017.
The Confectionery Foundation is a 501(C)(3) nonprofit organization which creates educational initiatives bringing together industry volunteers to foster American manufacturing traditions and culture in our communities. The mission of The Confectionery Foundation is to support and strengthen the American confectionery industry through education, research and philanthropy.
The confectionery industry directly employs 55,000 people in the United States, and creates more than 400,000 jobs in agriculture, retail, transportation and other industries rely in part on the sale of confections for their livelihood. For every job that is created in confectionery another seven are supported in related industries, which means that candy drives a multiplier effect of 1:7 or an impact of 700 percent. Learn more at www.ConfectionLink.org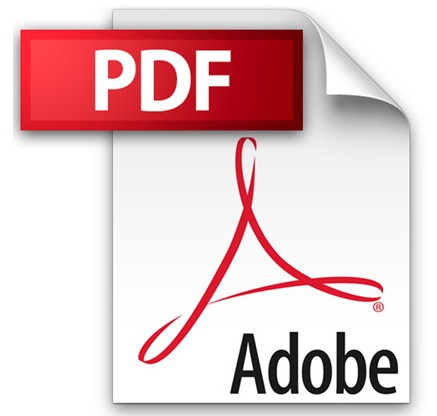 Click here to download a printable PDF
Companies with retail locations shown on the Confectionlink.org map as of December 2016:
Albanese® Confectionery Group, Inc
Blommer® Chocolate Company store
Brown & Haley®
Ethel M® Chocolates
Fannie May® Fine Chocolates
Ghirardelli® Chocolate Company
Goetze's® Candy Company Inc
Hershey's Chocolate World®
Jelly Belly® Candy Company
Kimmie® Candy Company
The Madelaine® Chocolate Company
M&M's® World
Palmer's Old Tyme® Shoppe
PEEPS & COMPANY®
Russell Stover® Chocolates, LLC
Seattle Chocolates®
Spangler® Candy Company
Sweet's® Candy Company